I was going to write a designer diary here, thanking Bez for his competition inspiring me, but first I want to do a quick Airecon report, mainly consisting of telling you who you should be liking:
Mark of Wreck and Ruin game fame is an absolute star. Check out his game here: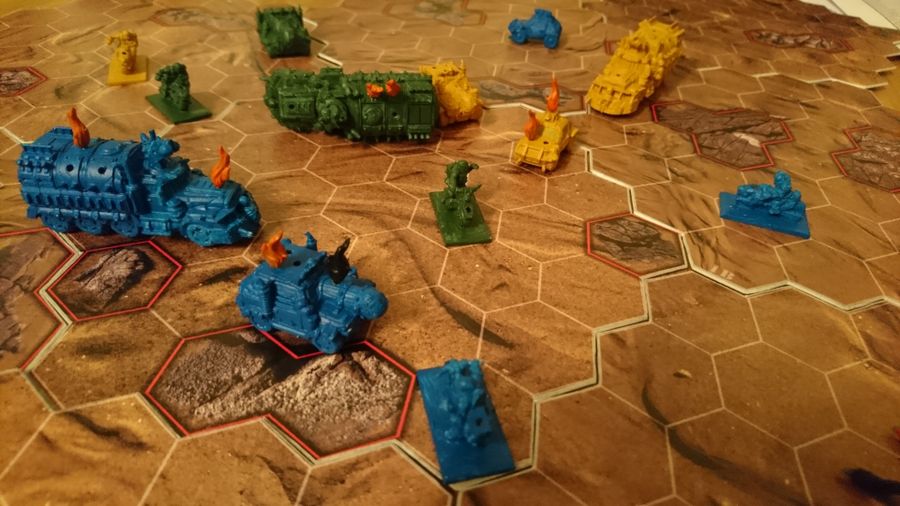 It's a post-apocalyptic dice chucker which loads of people love, and I urge you to check it out at the next big convention (UKGE I guess, but I'm sure he'll be at others). Mark is a fantastically friendly guy who would love to talk to you about the game (or any game, including Top That!)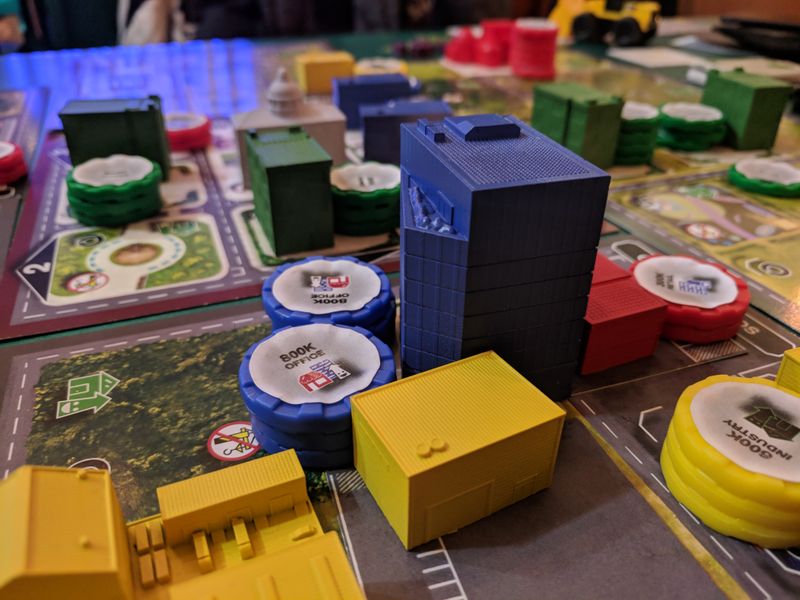 James Naylor, who's game
Magnate: The First City
  I actually got to play, with terrible-at-rolling-dice Richard from We're Not Wizards. It's a city game which actually feels like you're building a city. Not making a tableau of cards, not laying down tiles, not collecting sets, but building a city. It's about time somebody finally nailed that, and James really has. Including the point where all the landowners sell off their buildings to foreign investors essentially scooping out all the profit and leaving a ghost town in its wake. It's coming out on Kickstarter, so look out for it!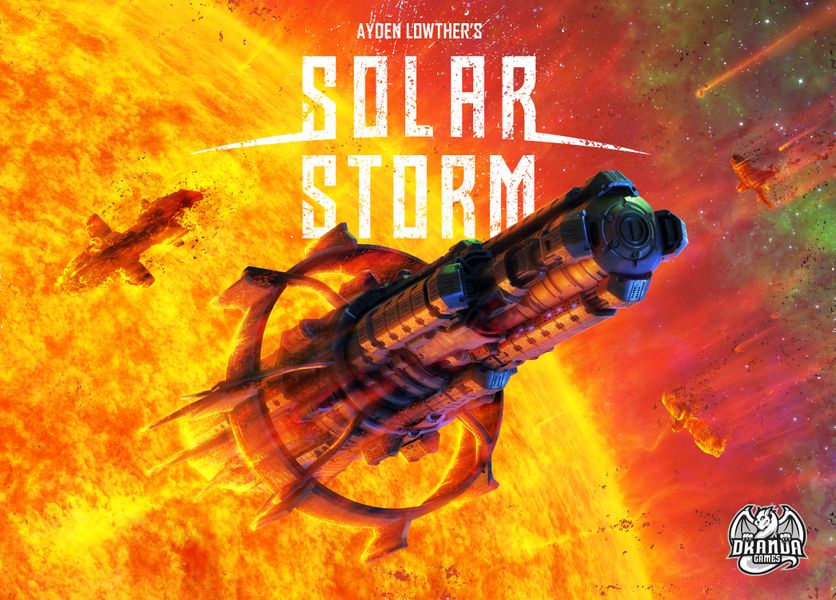 Ayden from Granda Games (half panda, half dragon) was there with
Solar Storm
, a beautiful co-op in which you have to escape man's greatest enemy: the sun. I didn't get to play this one unfortunately, but heard a load of good things from the people who had. If you like your co-ops thinky check this out (they'll be at the UKGE this year, KS later this year).
I was also lucky enough to be there as part of Playtest UK, and we playtested a whole bunch of games. If you've never playtested a game at a convention before I urge you to do so. It feels incredibly rewarding, and everything you play will have something unique about it. Not all of them will see release, some of them will be hugely flawed, but behind those flaws there's almost always a spark worth discovering. Similarly, it's a puzzle in itself to search out problems, try and break games, and suggest massive changes just to see what happens. For more info on playtesting, the website is here:
http://www.playtest.co.uk/
Finally a massive thanks to all the reviewers/podcasters/bloggers who took the time to have a chat, and perhaps even stop and play Forks. I'm not going to go on about them, because I'll just repeat myself, but they were all welcoming, easy to talk to and just great people. All of the following deserve a follow and a subscribe: We're Not Wizards , Boardgame Opinions, The Game Shelf, Ross from More Games Please (who is an excellent Avalon liar it turns out). And a super thanks to Behind the Box: https://www.youtube.com/channel/UC37TG_LOCXyCLr0kxzLrpuA who have done a lovely video showing Forks, and giving their thoughts on the game:
And another massive thanks to Unlucky Frog, who I just had a wonderful chat with on Sunday, and also talked about Forks in their Airecon podcast here: https://www.unluckyfrog.com/
I caught up with Peter from
ITB
, we chatted about Newspeak, and how thrilled we both are that it funded and will be in people's hands next year. He also pointed out that will mean I'm a published games designer, which feels like a dream at this point.
Finally
Forks
got a load of plays. A load. If I wasn't playtesting I was playing that (or a ridiculous game of Sidereal Confluence which we timed to the bell- thanks to
https://herefordshireboardgamers.co.uk/
for joining in, and sorry I didn't get to see your giant games the following day). Forks finally feels like a real game which is a real thing which is happening, and I couldn't be happier with how it went. If you stopped to play, or even just take an interest in it, thank you.
As for the Con itself, Mark smashed it out the park again. More people than before, and one of the best atmospheres in any convention. Chock full of gaming, with anybody looking for a game finding one in minutes. Bring on 2020!